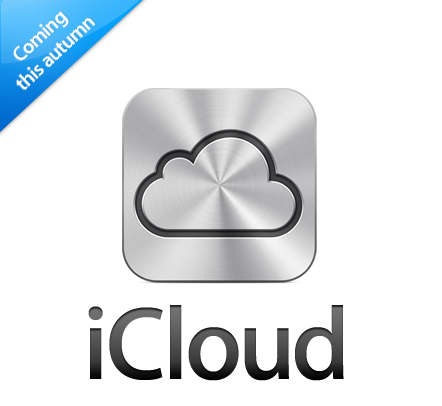 Our website got a bunch of Google hits with various permutations of the "iCloud India" keywords. I guess that means that a lot of us are wondering if iCloud will come to India. Will it? I think yes, and here's why.
Apple says so! Apple's US website is very well coordinated with product releases. The announcements at WWDC (iCloud, iOS5, OS X Lion) were up on their US website within half an hour of the keynote's end. Apple's India website tends to play catch up and does not always give visitors a clear picture of Apple's India offerings. For example, Apple India's iTunes page gives no clue that you can't really buy iTunes music in India. This is revealed to you via a tiny, indirect disclaimer on the download page. By contrast, their new iCloud page is extremely relevant to India:

They made an effort to use "Coming this autumn" for India (not "Coming this fall").
There is an explicit disclaimer on the iCloud page that the awkwardly named "iTunes on the Cloud" service starts in the US and that music cannot be purchased in India.

To me, this explicit, well-coordinated update to Apple India's iCloud page means that India is definitely getting all iCloud features except some iTunes on the Cloud features.
Part of iCloud is replacement for MobileMe, Apple's erstwhile paid service for syncing email, contacts and calendar. Apple has been selling MobileMe in India for some time now (though with a weird Singapore Dollar pricing). Apple may delay launching new products in India, but it's unlikely it will leave existing customers without an alternative.
To summarize – It is very likely that India will get the iCloud extension of all Apple services/features it already has. Since iTunes music purchases are not available in India, it is obvious that the music related features of iTunes on the Cloud (syncing songs and iTunes Match) will also not be available in India.