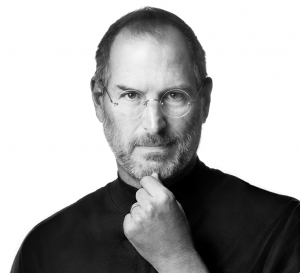 For opening up a whole new world of music to me.
For giving me wonderful experiences through your magical products.
For being a source of inspiration and teaching me important lessons. Through your Stanford commencement speech. Through your Thoughts on Music. Through your many keynotes. Most importantly, through the act of building a great company that built great products.